Slim Pull Tab Wallet
Rethink and minimize your wallet, you only need this slim card holder in your pocket. 
The Slim Tab Wallet is sleek with a seamless heat-sealed construction; more durable with the all-new anti-fray microfiber material; stronger with its reinforced form. It is also available in real leather material for an enhanced luxurious feel.
JUST PULL AND PAY 
With a simple pull, watch as your cards cascade neatly in front of you. The Slim Pull Tab Wallet makes accessing cards not just easy but also enjoyable.
A SPLASH OF COLOR 
We simply love how it feels to cascade out the cards. The Slim Pull Tab Wallet adds a touch of magic by underscoring the gesture with a splash of vibrant colors (or tones if you're a monochrome kind of person).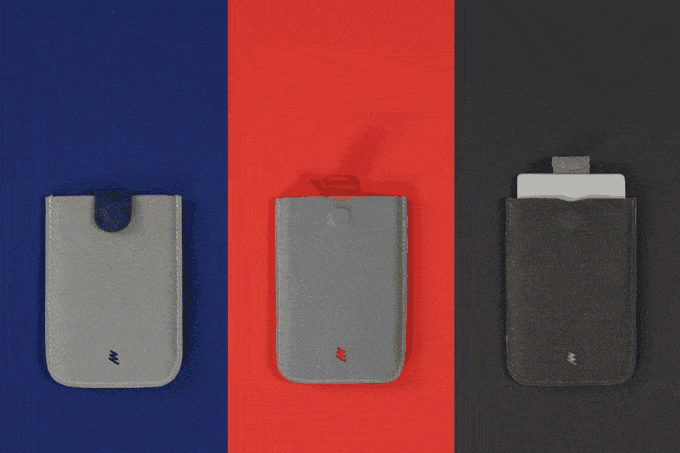 Holds up to 5 cards in its main compartment. Got extra cards/emergency cash? Fret not. The wallet has a handy slot behind.
SNAP! AND ITS SECURE
Most pull tab wallets have pull tabs that become redundant when not in use. The Wallets pull tab has an embedded magnetic snap that secures your cards when passive. We simply love that satisfying *cluck* when the tab snaps into place!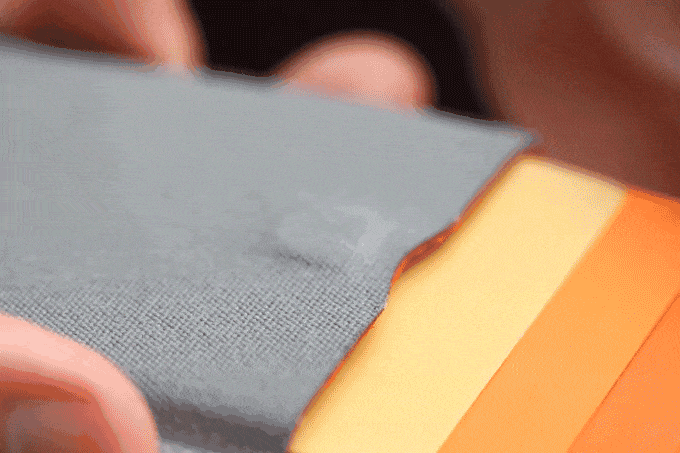 CUTTING EDGE DETAILS
Combining laser cutting techniques with advanced fabrics allows us to leave the edges bare yet clean, creating a crisp and modern aesthetic unlike any other wallet.