Blue Light Blocking Glasses Men Women Computer Gaming Glasses Best for Sleep Sale
Blue light contributes to eye strain, and can also increase the risk of macular degeneration as well as other vision complications. That's where blue light glasses come in. These glasses have special lenses that are thought to block or filter out blue light given off from screens.
Blue light lenses help protect your eyes by blocking harmful rays from digital devices.My headaches have improved and I'm not as fatigued after using the computer all day at work.
There may be some advantage to people using blue light glasses at night if they're having trouble sleeping. help you get a better night's sleep.
Ultimately, using blue light glasses "couldn't hurt,"
Interested in trying out blue light glasses?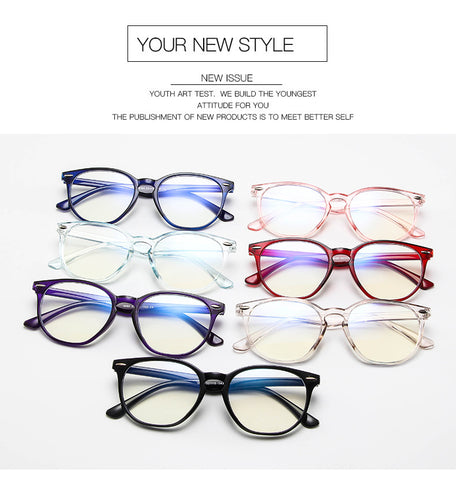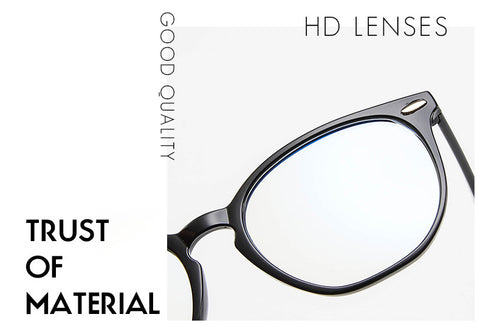 Gender: Unisex
Frame Material: Plastic
Pattern Type: Solid