Aurora Bracelet
Design & Inspiration
🔮 Inspired by the ethereal glow of the Northern lights, the Aurora Forest Bracelet showcases a single round halo crystal framed in a forest of sterling silver evergreens. 🔮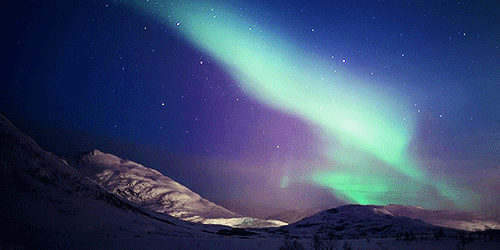 Treat your wife for your wedding anniversary. Delight your mom on Mother's Day, your girlfriend for Valentines Day, your daughter for Christmas or best friend on her birthday. Gift her the Northern Lights in the shape of an ethereal stone. 
An eye-catching bracelet that looks classically chic under the sun or under the stars!
Designer Comments: The aurora, appearing in the sky above the earth is a luminous phenomenon. If you visit the forests of the North and see the Northern lights in all their mysterious brilliance, you'll have no regrets.
Design inspiration: When turned at different angles, the Halo crystal radiates beautiful colorful auras, like the aurora borealis. Like the silent forest held captive under the brilliant light of the aurora, the tree prongs hold the Halo crystal in place.
🌏 Enjoy Free Worldwide Shipping! 🌏
Due to high demand, please allow 2-4 weeks for delivery to the United States, Canada, United Kingdom, Australia, New Zealand and EU.
Please allow 2-6 weeks for delivery to the rest of the world.